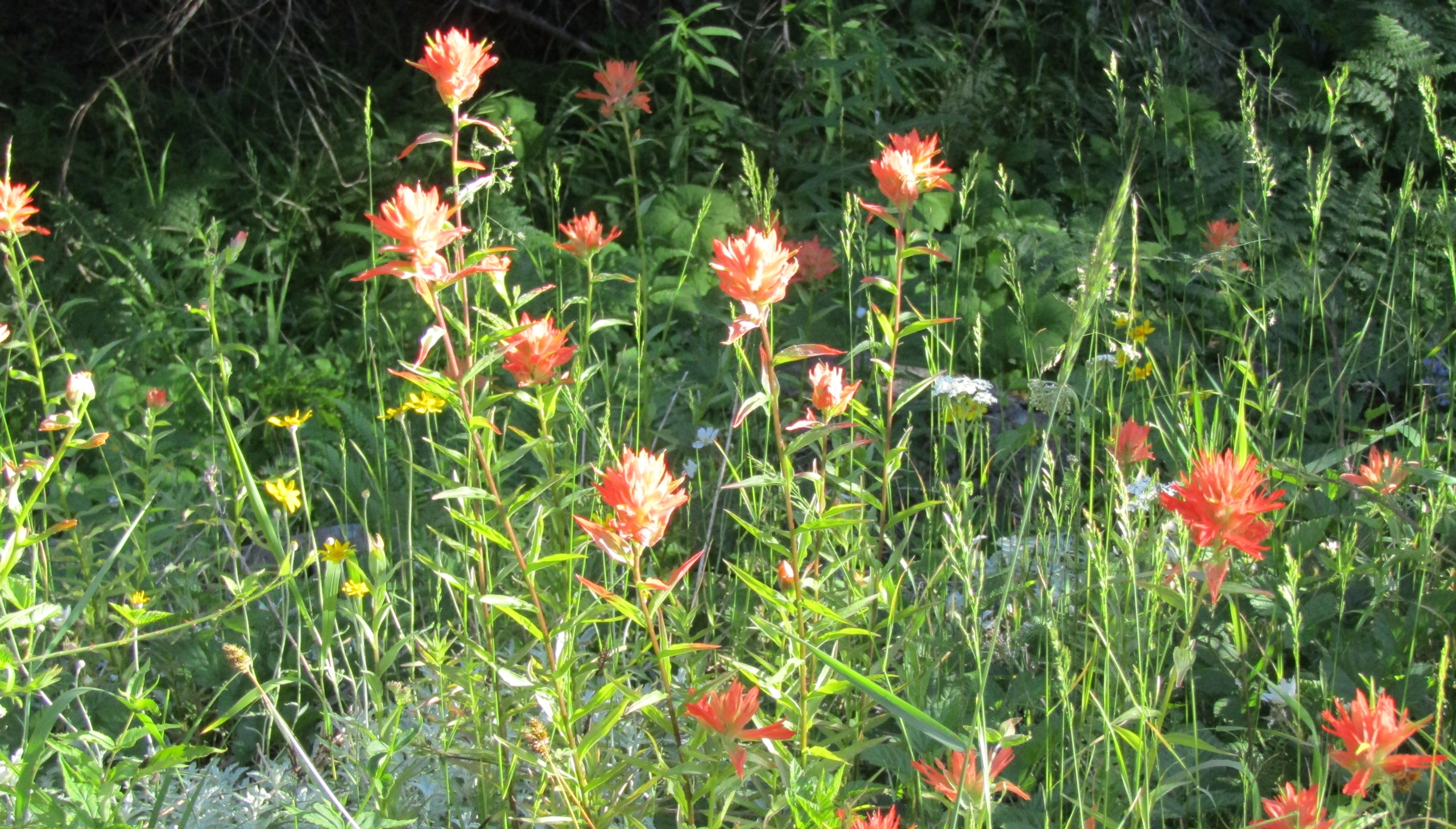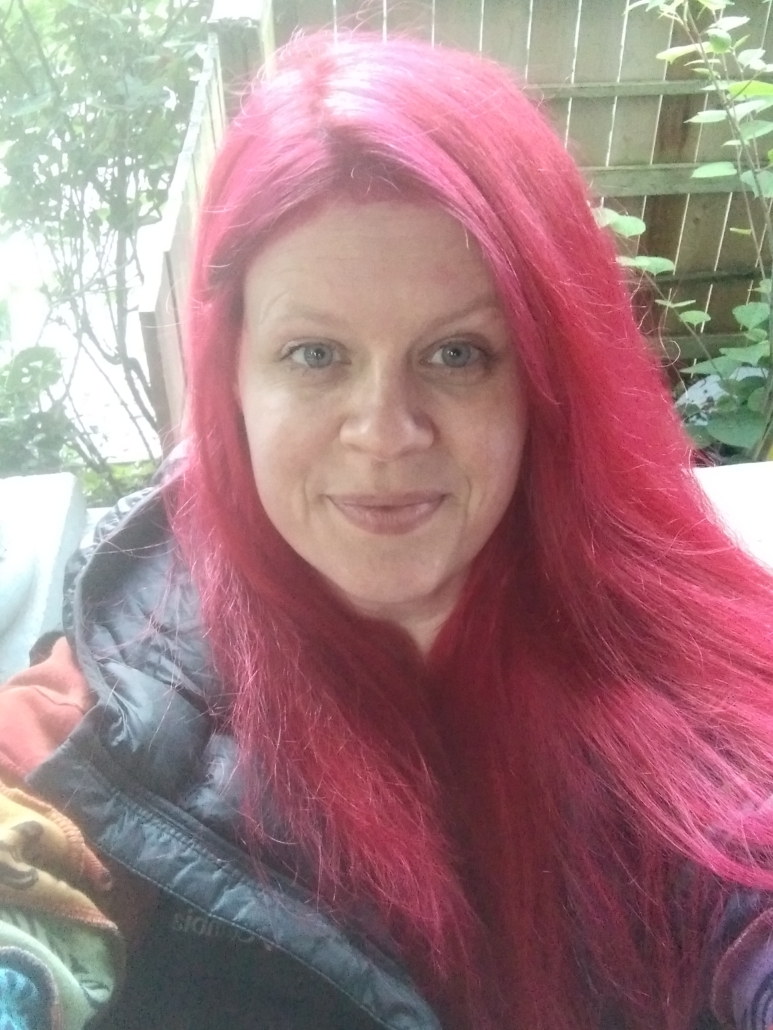 Hey! I'm Jenna, a passionate mental health professional based in Portland, Oregon, and the co-founder of Inner Dimensions Integration, LLC.
My journey started as a young Psychology major who yearned for a career path that I could look forward to each day. By junior year of my undergrad, I was already working in the psychiatric unit of my local hospital. From then on, I knew mental health work was what I wanted to do.
I then got my Master's Degree in Professional Counseling from Central Michigan University and developed my counseling practice over many years, working in hospitals, the county jail, community mental health centers, and in my own private practice. I have been trained by the Beck Institute in Cognitive Behavioral Therapy and by BTech, LLC in Dialectical Behavior Therapy. I also have been trained in prolonged exposure therapy which has allowed me to be very successful in treating PTSD. I have extensive experience treating a wide range of issues including anxiety, depression, grief and loss, stress, relationship issues, suicidal ideation, and adjustment issues. But my main focus for 13 years was helping folks with borderline personality disorder and PTSD.
.
After years of learning about what a powerful tool psychedelics can be for mental health and transformation, I decided to expand my knowledge by switching into a completely different field: Psychedelic Integration Coaching.
Starting from scratch, I dove into my education with the Psychedelic School and received my coaching certification. My training centers on the Multi-Disciplinary Association for Psychedelic Studies (MAPS) protocol for Psychedelic-Assisted Therapy. When coaching my clients, we often focus on changing negative thinking patterns into positive ones through behavioral changes and skill building.
I love watching people grow on their path toward health and happiness. It was the core of my practice as a counselor and now, in my new practice as a coach within the boundary-breaking world of psychedelic integration. I can't wait to see what the future holds for this field and the lives transformed because of it!