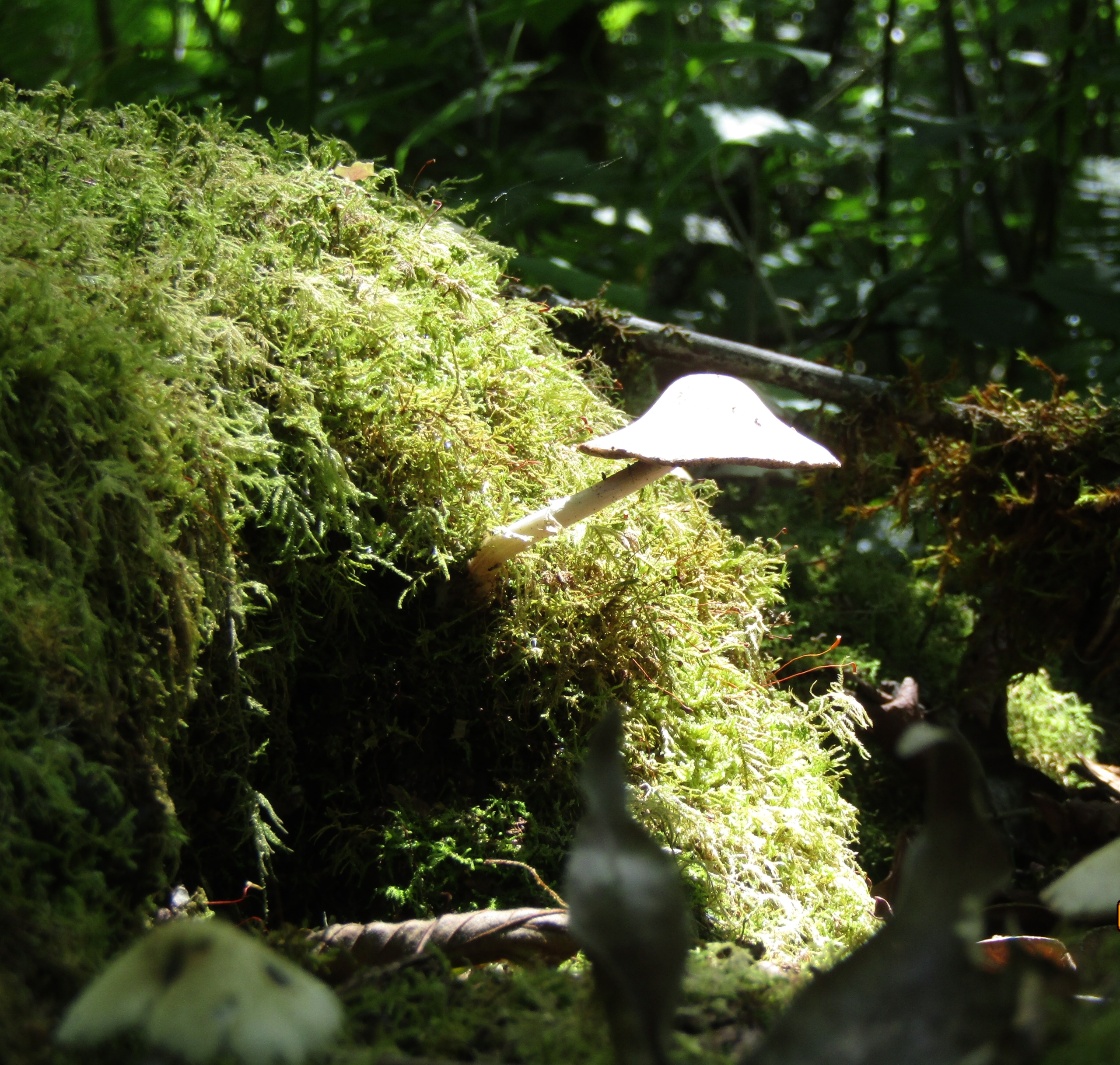 As of now, our offerings include three psychedelic integraton coaching packages and consultation sessions, each serving its own purpose to fit the needs of various clients. Book your free consultation with us today to talk more in-depth about what package is right for you.
Consultation Services
If you are interested in psychedelics but have no idea what you're diving into, a consultation may be for you.
A consultation is a single session, lasting approximately 90 to 120 minutes, and provides education so you feel more confident and much more knowledgeable about psychedelics to be able to make an informed decision on if they are a good fit for you or a loved one.
Get to Know You session
This is the first step in our journey of working together. We will spend 2 to 3 hours getting to know each other to see if this is really the path for you. We will go over your history, complete a safety assessment, discuss preliminary intentions for this journey, and more. This is also the space to ask any questions of me- my background with this medicine, my experience as a therapist, my training in psychedelic integration, etc. We will also decide on a package at this time if you choose to continue on this path with me.
Ready to skip a free consult and get to know each other? Click on the button below to schedule!
Packages
Psychedelic Experienced: This option is open to those who have sat with psychedelic medicine before but would like have a more intentional experience with integration following. I offer 3 options for this package in regards to amount of sessions and time frames. You can choose from working with me for 6 weeks, 3 months, or 6 months. You will choose your package length during our Get To Know You call.
BPD Support: This option is open to clients with Borderline Personality Disorder. This package will have specific parameters in place to ensure the safety and efficacy of our time together. Expect to receive:
Eight to twelve preparation sessions.
The number of psychedelic events (to take place on your own) to be determined between client and coach.
Direct consultation with your therapist.
Thirty sessions in total over a 9-month time frame.
Integration Only: This package is for folks who have already had a psychedelic experience and are looking for some support in integrating it. As with the Psychedelic Experienced package, you can choose to work with me for 6 weeks, 3 months, or 6 months and this will be decided in your Get to Know You session.