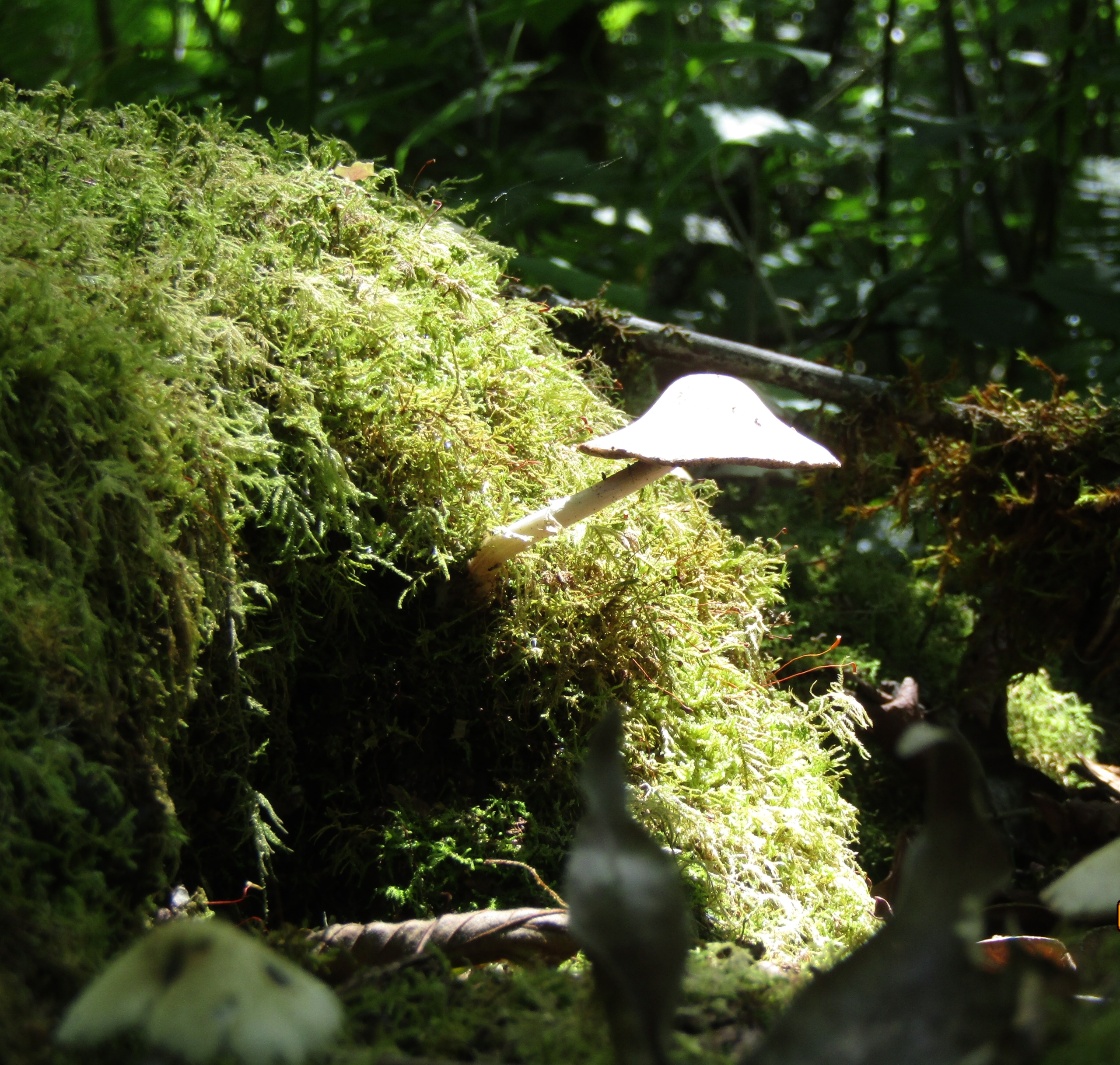 As of now, our offerings include two psychedelic integraton coaching packages and consultation sessions, each serving its own purpose to fit the needs of various clients. Book your free consultation with us today to talk more in-depth about what package is right for you.
Consultation Services
If you are interested in psychedelics but have no idea what you're diving into, a consultation may be for you.
A consultation is a single session, lasting approximately 90 to 120 minutes, and provides education so you feel more confident and much more knowledgeable about psychedelics to be able to make an informed decision on if they are a good fit for you or a loved one.
Packages
Psychedelic Experienced: This option is open to those who have sat with psychedelic medicine before but would like have a more intentional experience with integration folloowing. Expect to receive:
One psychedelic safety assessment and preparation session.
One psychedelic event (on your own)with integration sessions following it.
Nine sessions together in total over a 3-month time frame.
BPD Healing: This option is open to clients struggling with Borderline Personality Disorder. This package will have specific parameters in place to ensure the safety and efficacy of our time together. Expect to receive:
Eight to twelve preparation sessions.
The number of psychedelic events (to take place on your own) to be determined between client and coach.
Direct consultation with your therapist.
Thirty sessions in total over a 9-month time frame.